These crunchy and chewy Puffed Amaranth Pomegranate Bars are absolutely healthy yet delectable snack. Its serves well a a pre-workout snack or for those odd hours hunger pangs.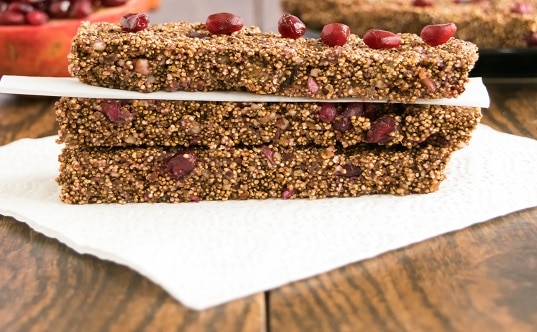 Amaranth grains popped in a pan, mixed with pomegranate seeds, sweetened with dates, and flavored with pecans, nutrition enhanced with super food hemp seeds and flax oil.
Hence, I came up with No Bake Antioxidant Snack Bars!!
Therefore, these Puffed Amaranth Pomegranate Bars are super delicious along with being protein rich and high in fiber.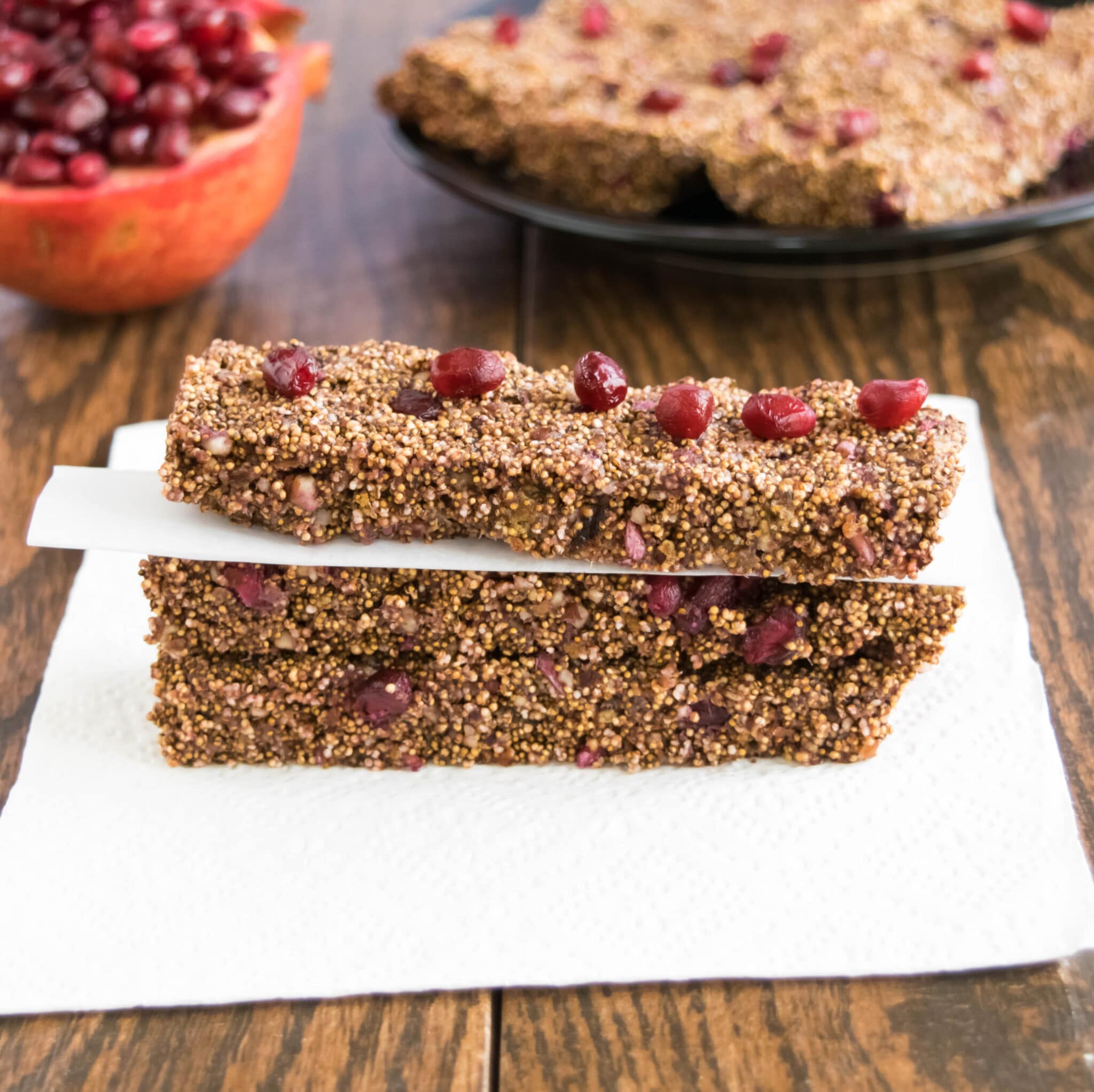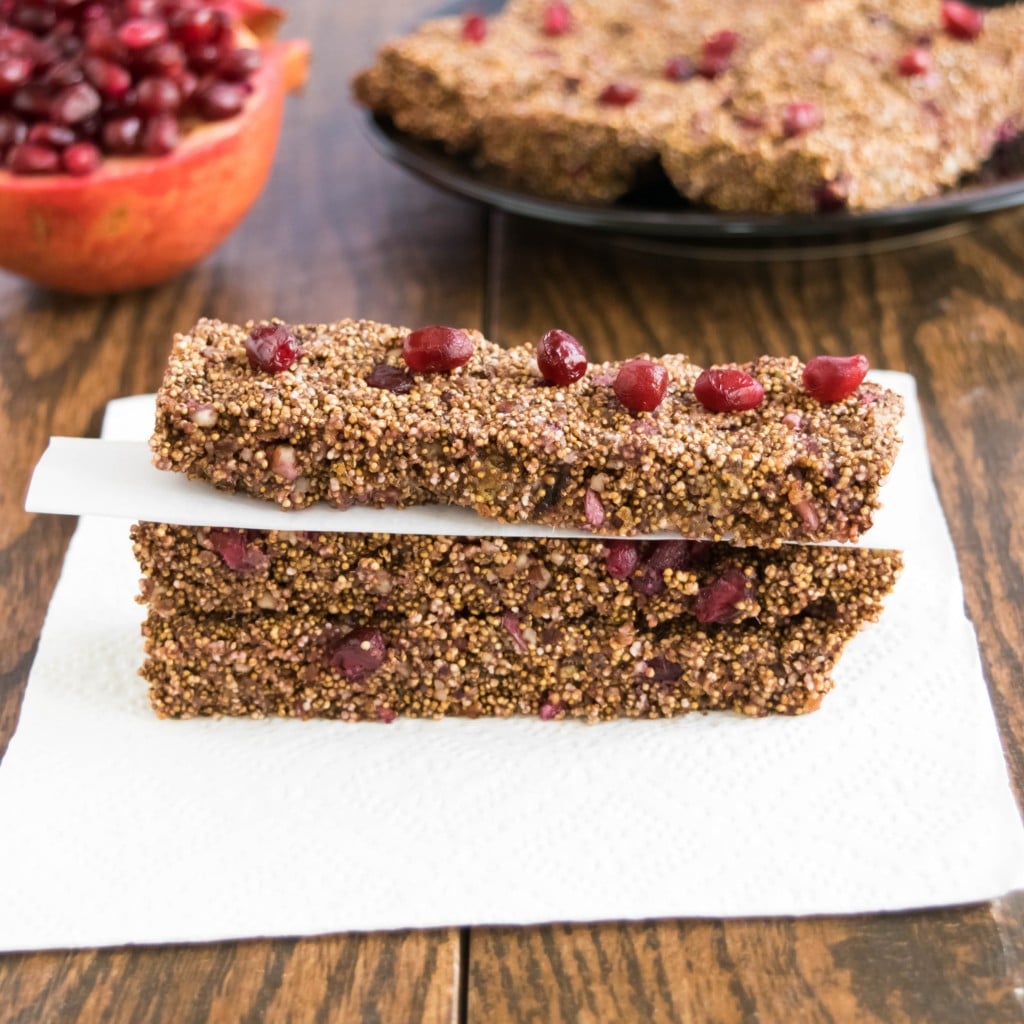 We know that snacking is important between meals to keep the metabolism going but sometimes it's so confusing, thinking about what to snack.
However, snacking on the same old monotonous veggies and fruits puts us off and in turn we crave for unhealthy food and gain weight. OH NO!! HMMMM!!
Health benefits of pomegranate
Pomegranates are high in fiber and great antioxidant fruit and my family's favorite. This beautiful fruit is always consumed the same day as bought. 🙂 . Hence, I thought of making some snack bars out of it.
I managed to keep some pomegranate seeds hidden from my family so that I could try my hands on making Puffed Amaranth Pomegranate Bars.
This time, I was slightly short of time since I was prepping for Parents' Day at my daughter's school.
So I decided to make a bar that does not require any baking.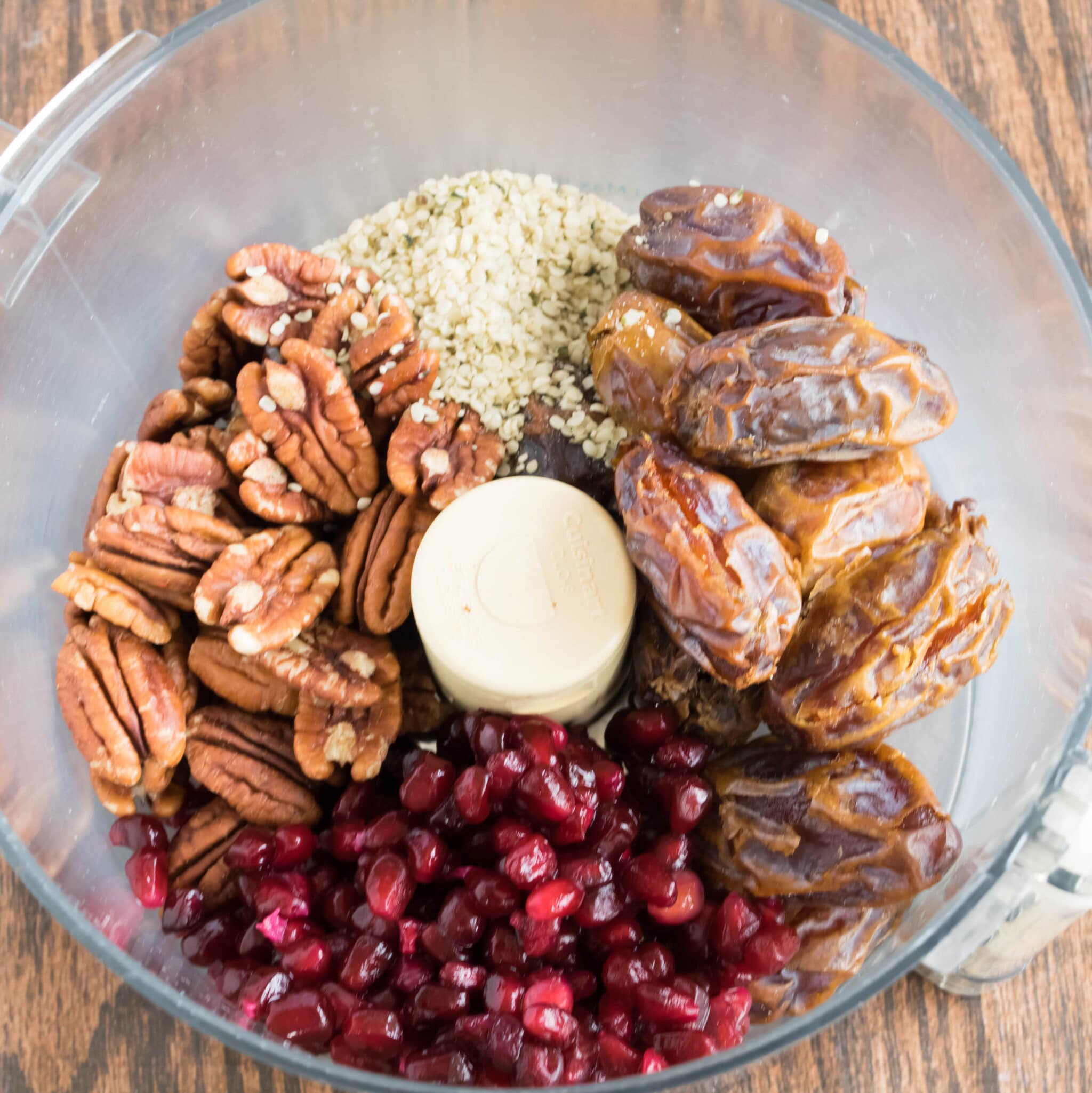 But the toughest part was to perfectly pop all the Amaranth grains. I was popping them for the first time.
Amaranth needs to be popped/puffed properly and evenly and should not have any burnt taste or any dark grain in the bars. Hmmm!!
I was seriously nervous this time but I still went ahead with my idea of Puffed Amaranth Pomegranate Bars.
In my first couple of attempts I burnt the Amaranth. I was constantly looking at the clock ticking and at the same time I was so determined to perfectly pop the Amaranth. HUH!!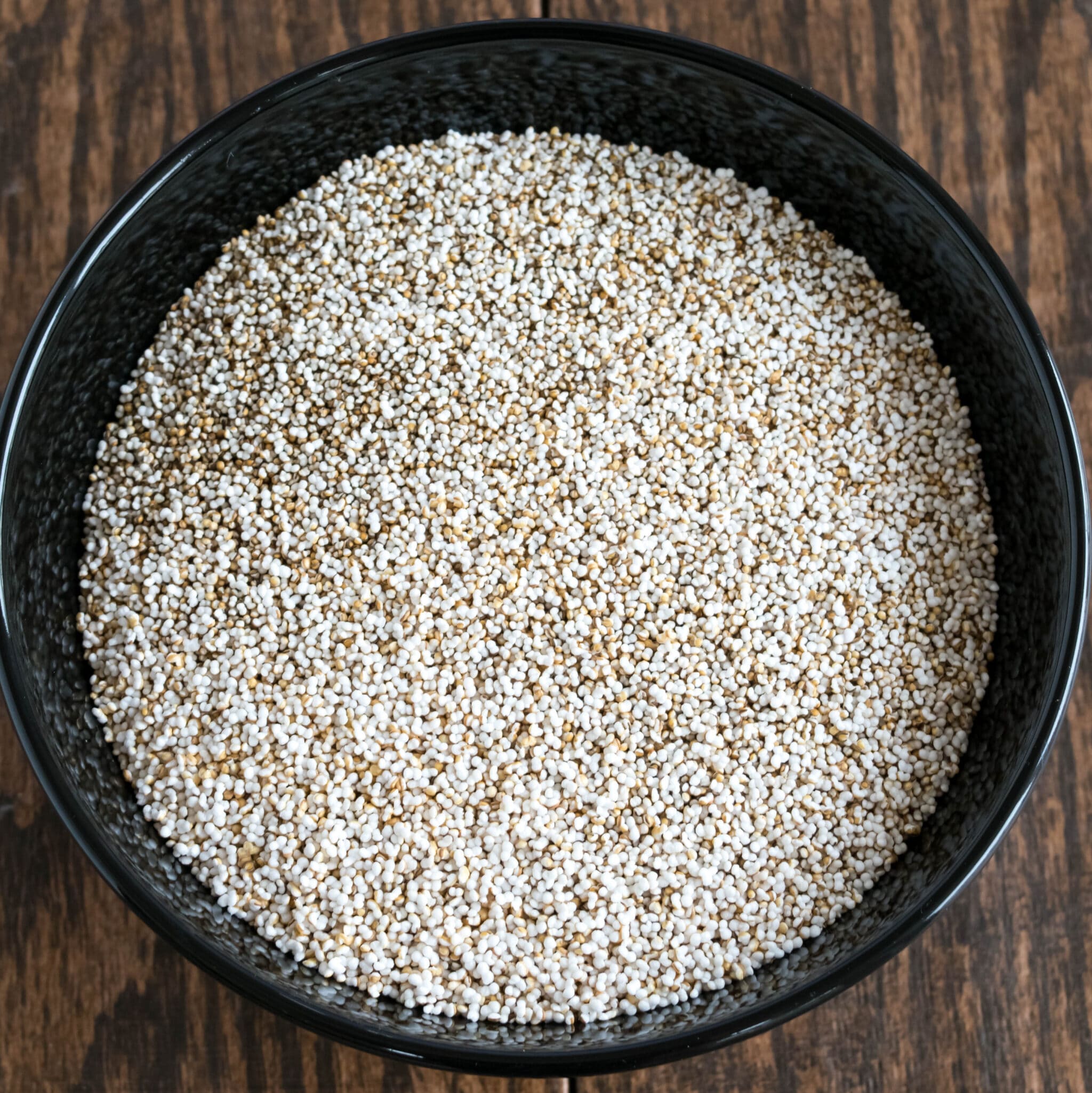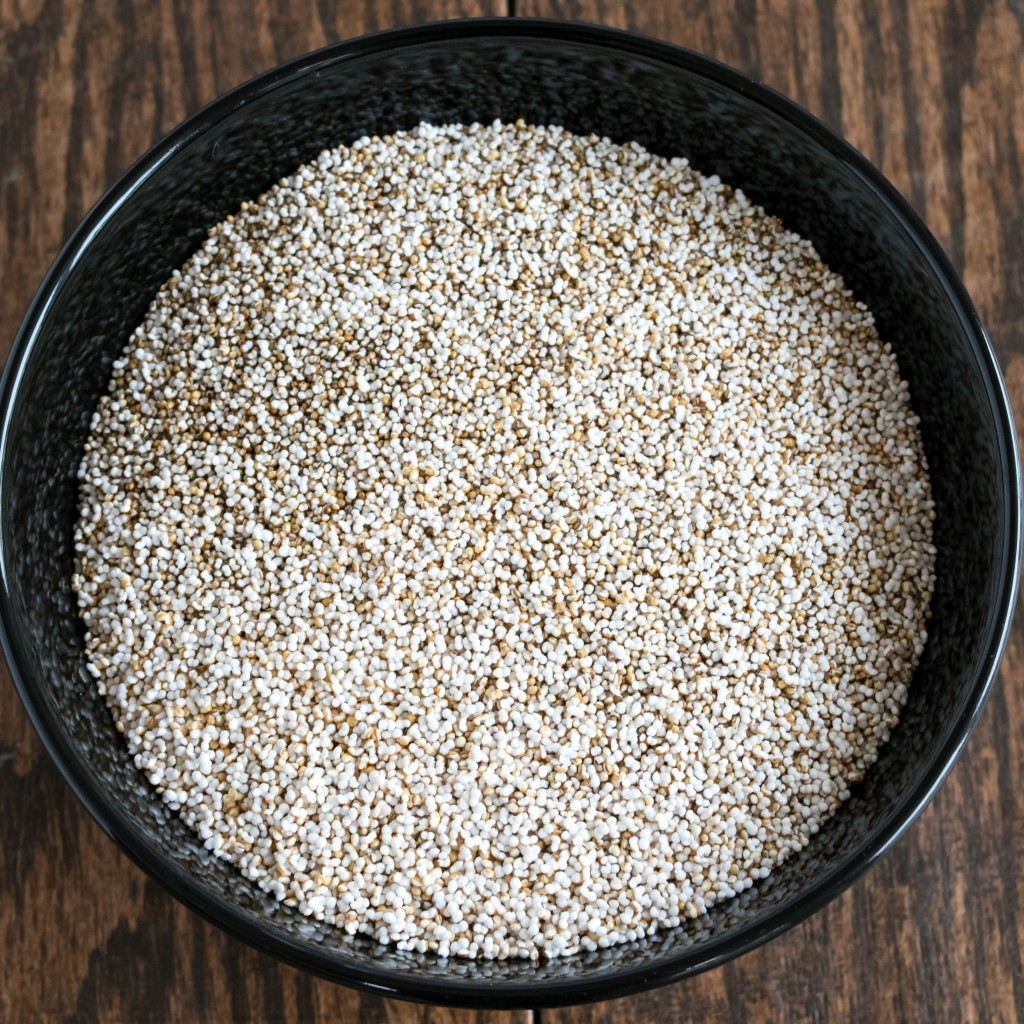 I can be stubborn at times which I realized while making this recipe. Finally, after couple of attempts I got the hang of it. Hahaha. Finally, I did it!! 🙂
I realized it wasn't tough and not time consuming at all. Once the pan is properly heated it hardly takes couple of minutes to pop amaranth. They looked beautiful and crunchy. WOW!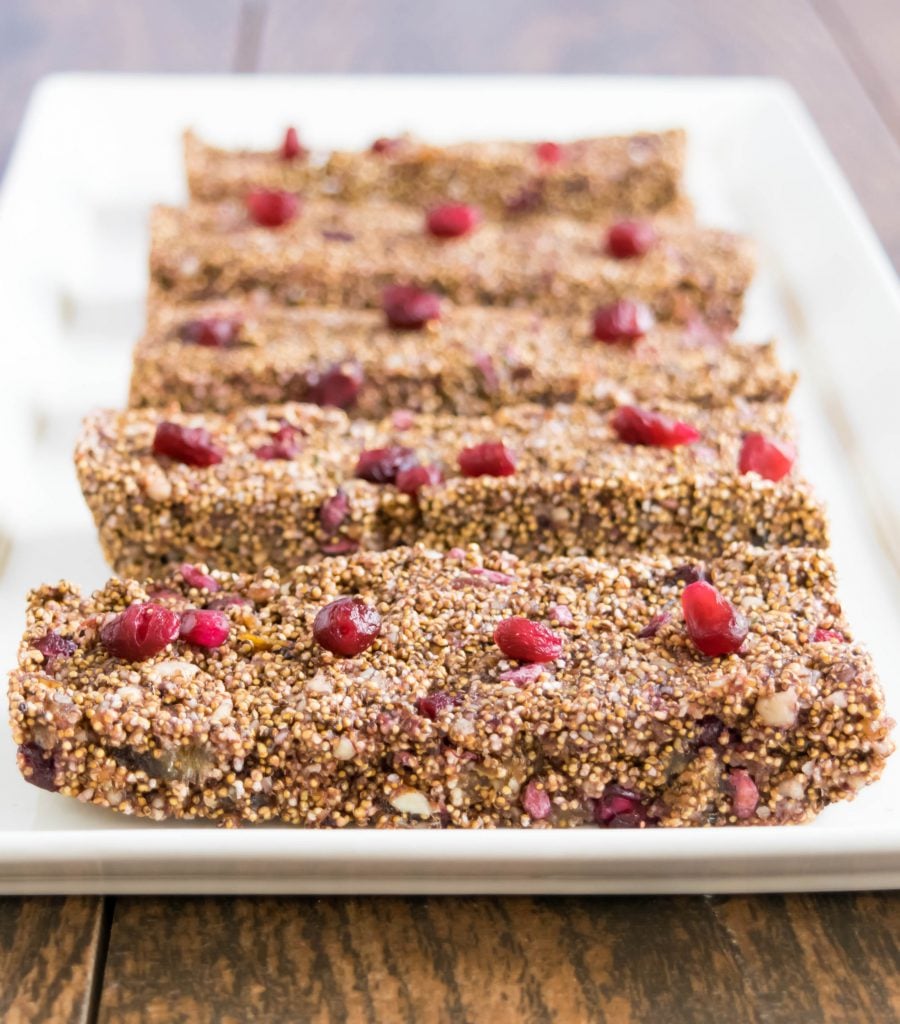 Super quick to make Puffed Amaranth Pomegranate Bars
I quickly processed all the ingredients in a food processor and mixed with puffed amaranth and spread the mixture in a square pan and put it into the freezer.
Since they are completely gluten free bars, I was a little anxious whether it would come out in proper shape.
I did not want it to crumble at any cost. But I succeeded, I was able to cut it into desired sizes/pieces and the bars did not crumble at all. 🙂 . Yippee!!
These tasted superb and just like a dessert!! It's a healthy snack to be served as a dessert. 🙂
You may also like:
No Bake Coffee Oats Energy Bars
Peanut Butter Banana Amaranth Cookies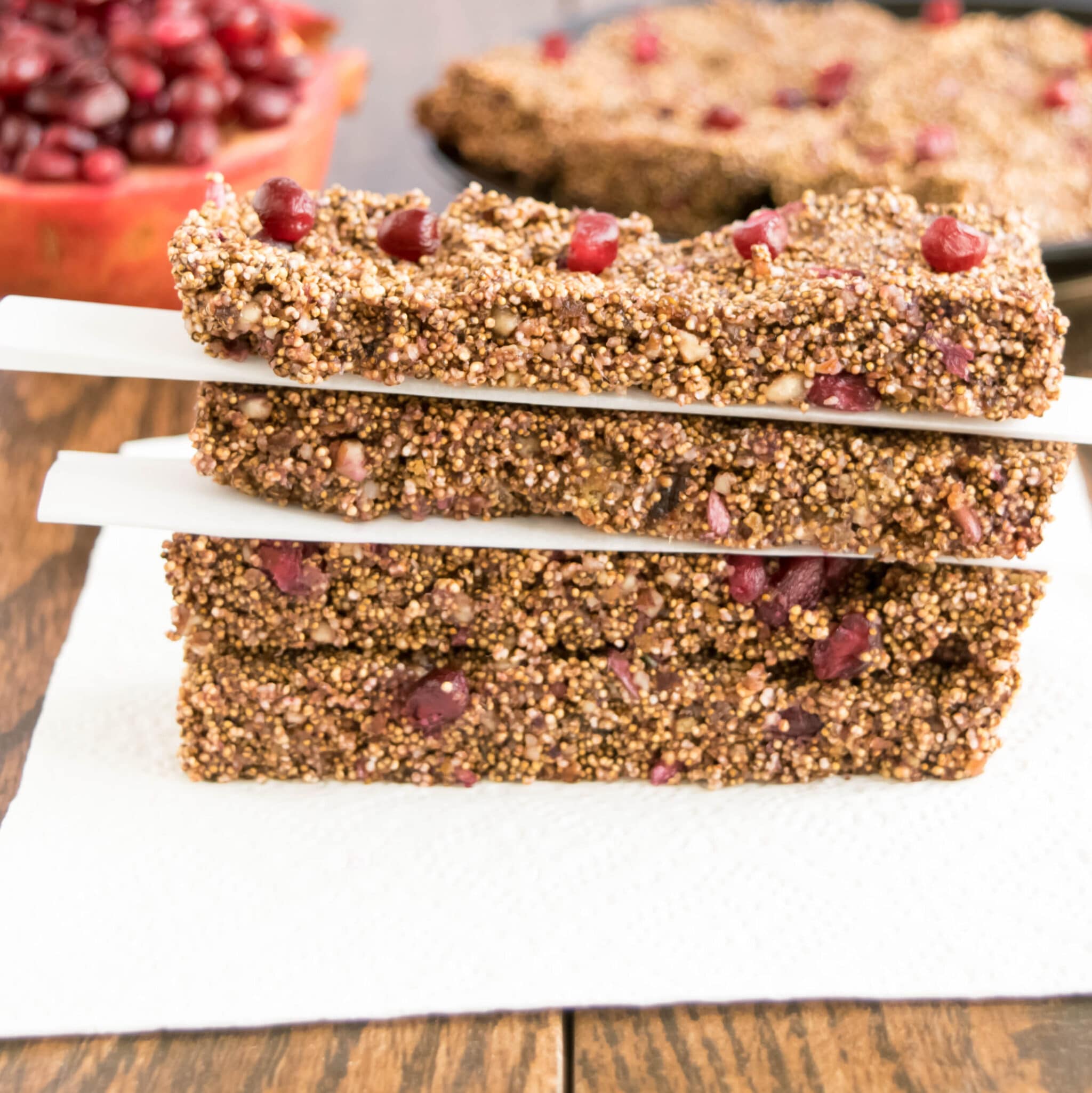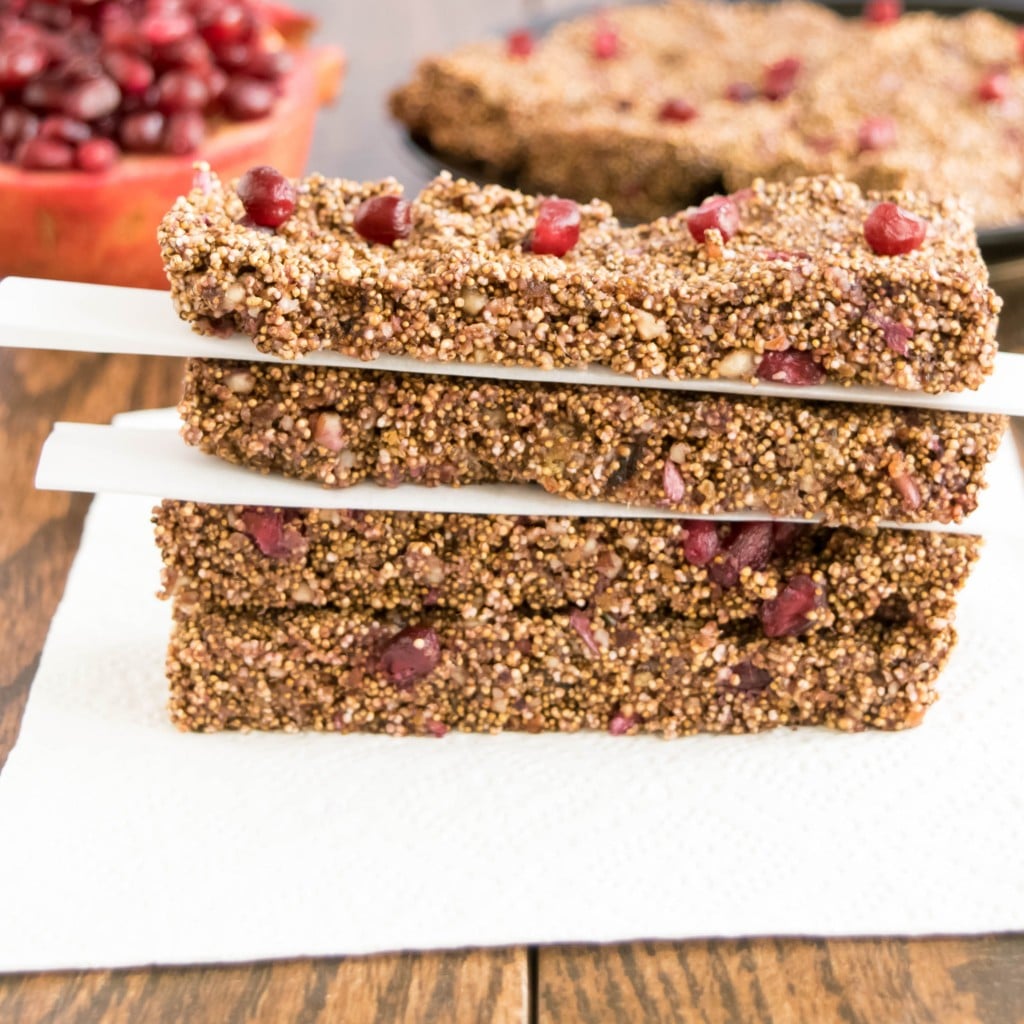 Did you make it?
If you get a chance to make this recipe then please leave your feedback in the comments below along with the ratings. In addition, you may tag @kiipfit on Instagram because we would like to see what you cooked.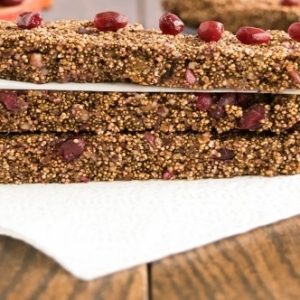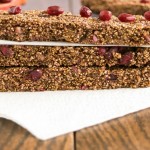 Print Recipe
Puffed Amaranth Pomegranate Bars
These crunchy and chewy Puffed Amaranth Pomegranate Bars are absolutely healthy yet delectable snack. Its serves well a a pre-workout snack or for those odd hours hunger pangs.
Instructions
Heat a nonstick wide bottomed pan properly and add 1/8 cup amaranth and let it pop for few seconds or until almost all the grains have popped. (Make sure your pan is properly heated or else amaranth won't pop properly).

In a grinder/food processor combine dates, ¾ cups pomegranate seeds, pecans, hemp seeds, flax oil and grind for 2 minutes or until smooth.

In a mixing bowl combine puffed amaranth and rest of the pomegranate seeds and the date's mixture. Mix well with your hands. Prepare 8 inch square pan with a plastic. Spread the mixture into the pan properly and evenly so that it is pressed equally from all sides. Put it in the freezer for 10 minutes. Take it out of the freezer and cut into desired size and serve.
Notes
Can be stored in an air tight container in the refrigerator for almost a week.
1 cup of pitted dates measures to approx. 12 dates.
Flax oil can be substituted with extra virgin olive oil.
Make sure the amaranth is puffed properly as shown in the picture above in the post. Do not overdo the amaranth otherwise it will have a burnt taste.
Nutrition
Calories:
248
kcal
|
Carbohydrates:
28
g
|
Protein:
7
g
|
Fat:
14
g
|
Saturated Fat:
1
g
|
Fiber:
1
g
|
Vitamin A:
13
IU
|
Calcium:
3
mg
|
Iron:
1
mg