Hi, I'm Gunjan Dudani and the founder of kiipfit .com . I create, click and write my recipes.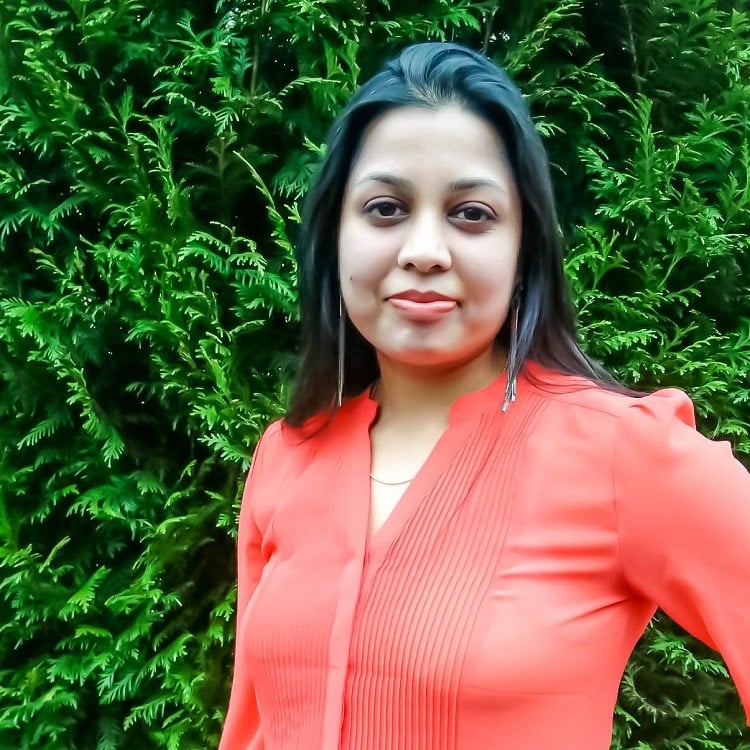 Born in Texas, raised in India and then married & settled in Seattle. Hence, I have a diverse taste for food.
My qualifications:
I am a Certified Nutrtion Coach which I completed from NASM.
Also, I have a certification in Weight Management:Beyond Balancing Calories.
How did I start my blog?
All this started when my first daughter was born in 2012. I was weighing over 190 pounds. Also,I was diagnosed with weak liver and was at the borderline of hypertension. I was hospitalized post-delivery for about 2 weeks.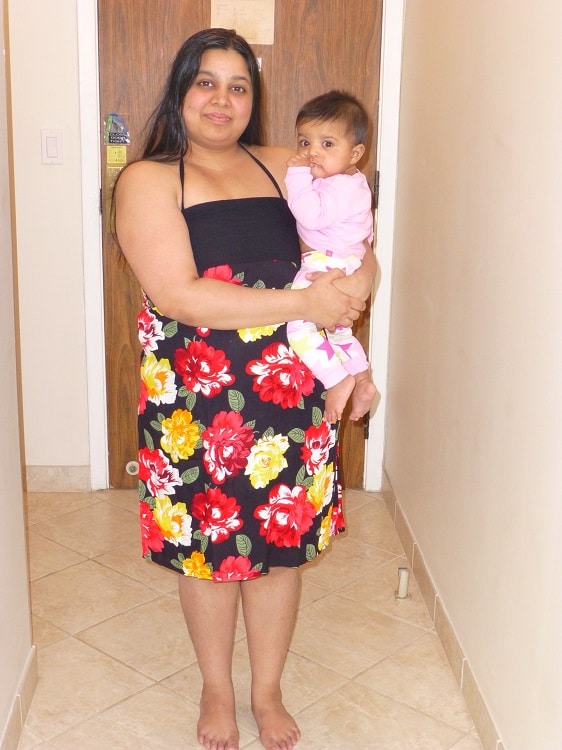 At that time, I was unable to hold my new born and nurse her. I felt defeated in life. At that moment suddenly something stirred within me. I decided to fight with my medical illness and live a happy and healthy life with my family.
And so, the thought that crossed my mind was to set a healthy lifestyle example for my daughter.
I lost about 65 pounds in a year's time without joining any gym or any weight loss program. At this stage I learnt the importance of being healthy, fit, and active. I explored the great potential of healthy food ingredients. This led me to a diet change and I became more conscious of what I was consuming.
I noticed that in our daily busy schedules we find infinite excuses to not follow any health-related routine. So, I have discovered some easy and simple ways to be able to live a healthy lifestyle in a manner which does not come in the way of our busy work schedules.
My Health philosophy – "Health is Wealth".
It is true that food plays a major role to achieve a healthy body. However, for muscle toning, stronger body plus for creative mind, exercise is equally important.
What you can expect here?
– Mainly Plant based and few vegetarian recipes
– Recipes with low calorie and high nutritional value without sacrificing on taste.
– The recipes made with easily available ingredients (Some ingredients at times might be slightly expensive but worth including into our diet to stay healthy)
– Recipes that I personally enjoy making and eating
– Quick and easy fusion recipes with some unique combination of ingredients
– Some health tips to motivate and inspire to be at it on a daily routine.
What you will not see here?
– No traditional recipes. Therefore, you will not find butter paneer or a cheese souffle on my blog.
– Any exotic or trendy recipes because I create recipes based on the ingredients that's there in my pantry. Hence, chocolate lava cake is not my thing.
– No fitness instructions because I am not a gym instructor. I exercise everyday at home and dodge my hours between kids and blogging.
I am definitely a smoothie person. It's a quick fix at all times.
Press
Kiipfit.com has been featured in Huffington Post, Buzzfeed, Greatist, Parade Community Table, The needs, Foodista and tasteofhome.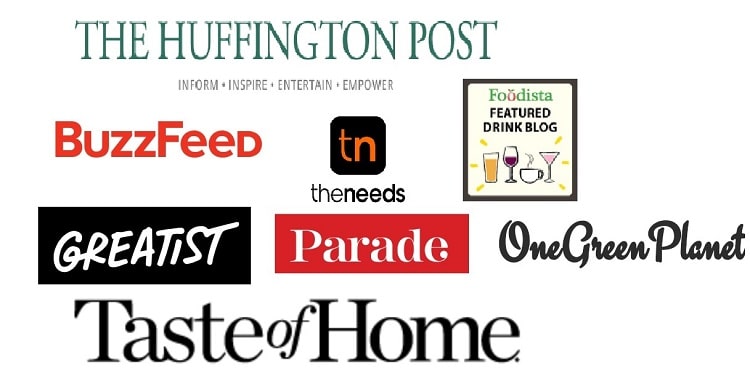 Work with me
I provide food photography and recipe creation services. If you are interested in working with me please contact me at gunjan@kiipfit.com . I will look forward to hear from you.