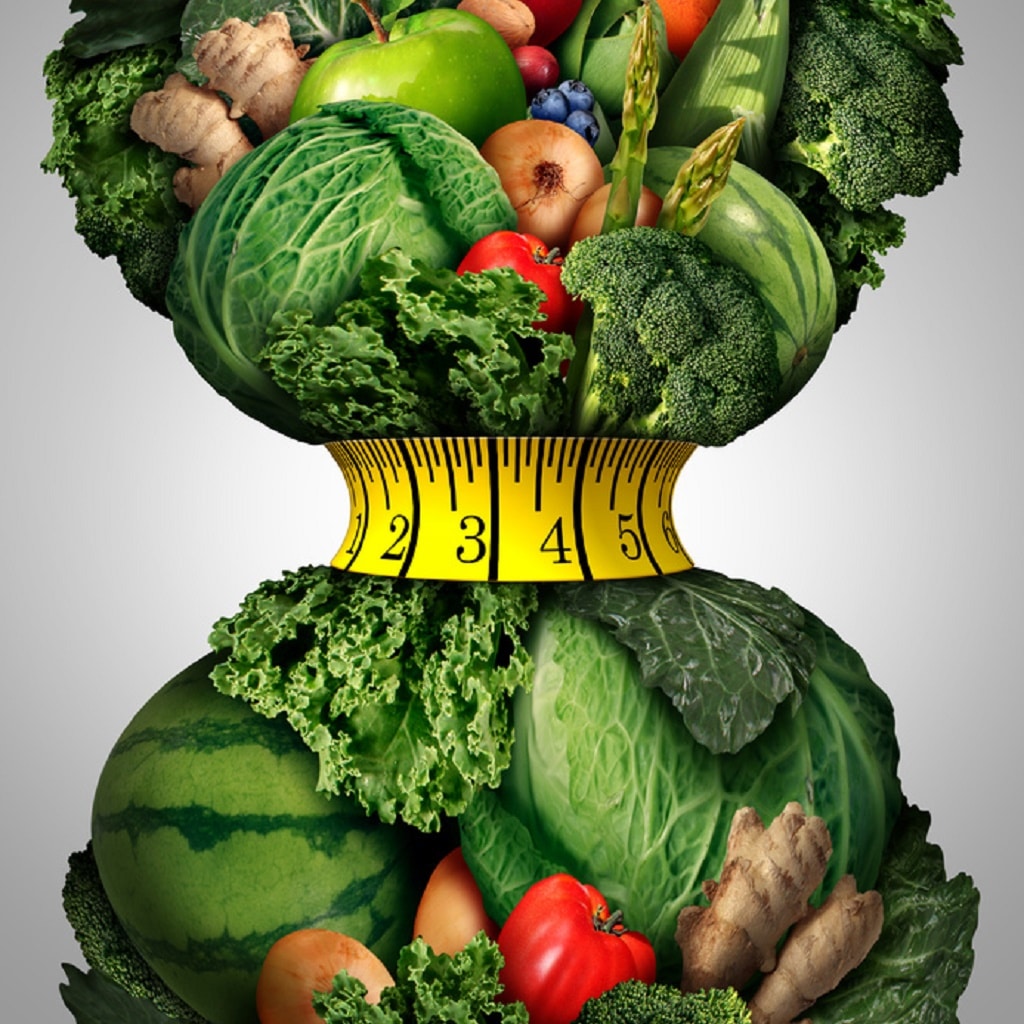 The ideal way to lose weight is definitely cutting down on calories. That is to burn more calories than what you consume. Most of us achieve this to a certain point. Then eventually we all reach to a weight loss plateau. There are steps on breaking the plateau of weight loss. However, many of us fail to realize is that eating too few calories actually hinders our weight loss goals.
How do we know if we are eating too low to lose weight?
If we eat too few calories, our metabolism malfunctions. This happens if we are eating below 1200 calories and yet trying to lose further weight. In this scenario it gets extremely difficult to lose those few extra pounds. Sometimes, you may assume that you have reached a weight loss plateau but probably that's not the case. Not being able to lose weight might be the consequence of eating too few calories.
When you eat too few calories you may notice some side effects. Eating too low may cause nausea, headaches, fatigue, and lack of energy or enthusiasm. Sometimes, you may also find it hard to exercise due to lack of energy. It may also result in lack of interest which again affects performance in a regular life. Due to lack of balanced nutrition your body is starved. This leads to under performance of metabolism.
You may feel constipated. Sometimes, in spite of regular workouts the bowel movements may not be efficient due to lack of proper calories. In consequence of eating too low for a prolonged time the body goes through a deprivation of the much needed fiber.
After a while you may tend to lose the enthusiasm of losing weight. The body starts giving up because of extreme exhaustion. It eventually starts gaining the undesired weight because it has the tendency of gaining back all the weight lost. The body tries to use up the stored fat because of deprivation of proper nutrients.
Different people have different calorie and nutrition requirement. It is important to know the individual requirements. There are many apps that help to monitor the calories consumed. There are professionals who can help in understanding personal requirements. Eating the required calories is as important as eating the right food in the right proportions.
Health tip of the week
"Avoid eating too low when on a weight loss goal, instead focus on workouts".
References: