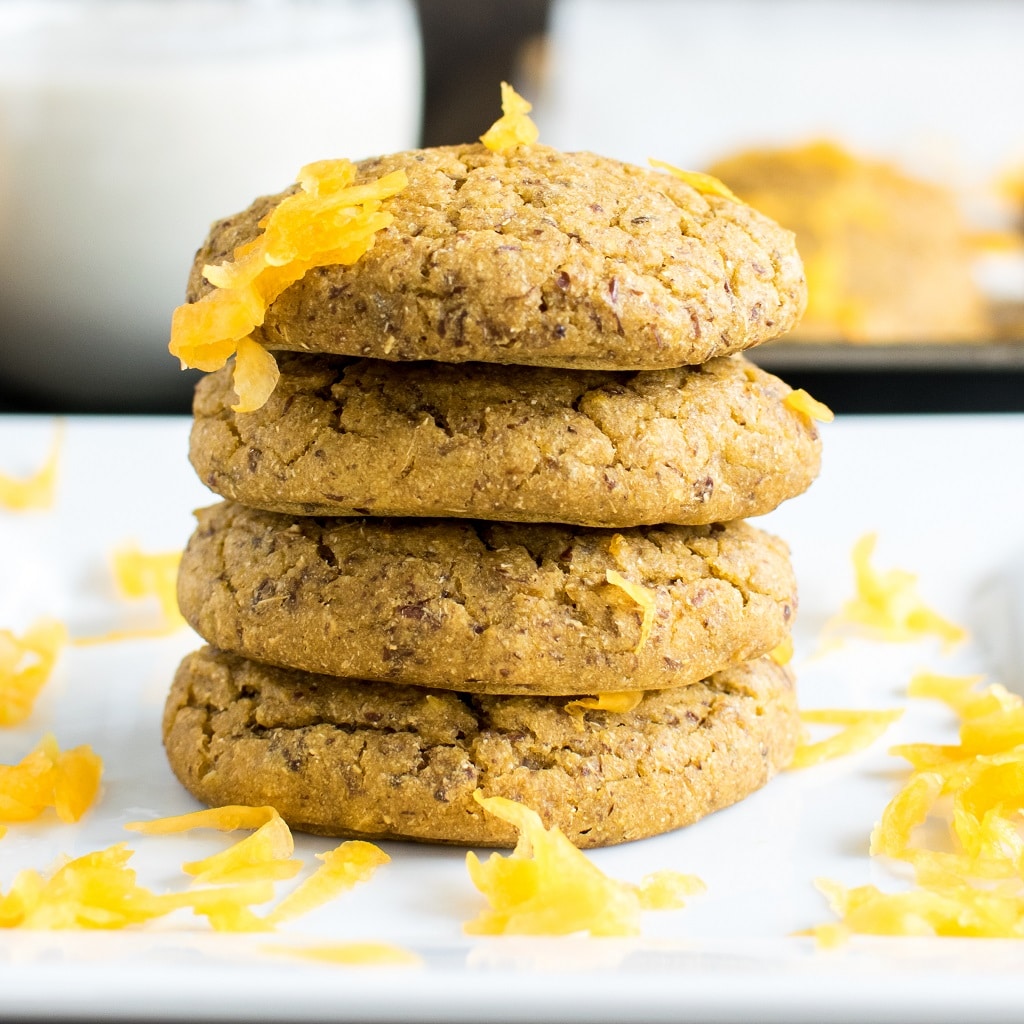 Butternut Squash Barley Vegan Cookies are packed with the goodness of seasonal fruit and healthy grains. The delicious blend of the ingredients brings out a flavorful and nutritious dessert. It is perfect to satisfy the sweet cravings at odd hours. These cookies are so nutritious that they serve well as a pre – workout snack.
Butternut Squash is technically a fruit but it is mainly used as vegetables most of the times. It is at its peak as of now and absolutely versatile.
I have never used barley flour before in my cooking. However, as far as my memory goes my mom had introduced me to barley flour when I was a kid. In olden times, in India, barley (powdered form) was used as a medicinal ingredient to cure simple digestive problems. At that time I never thought that barley could be used for such delicious desserts as well.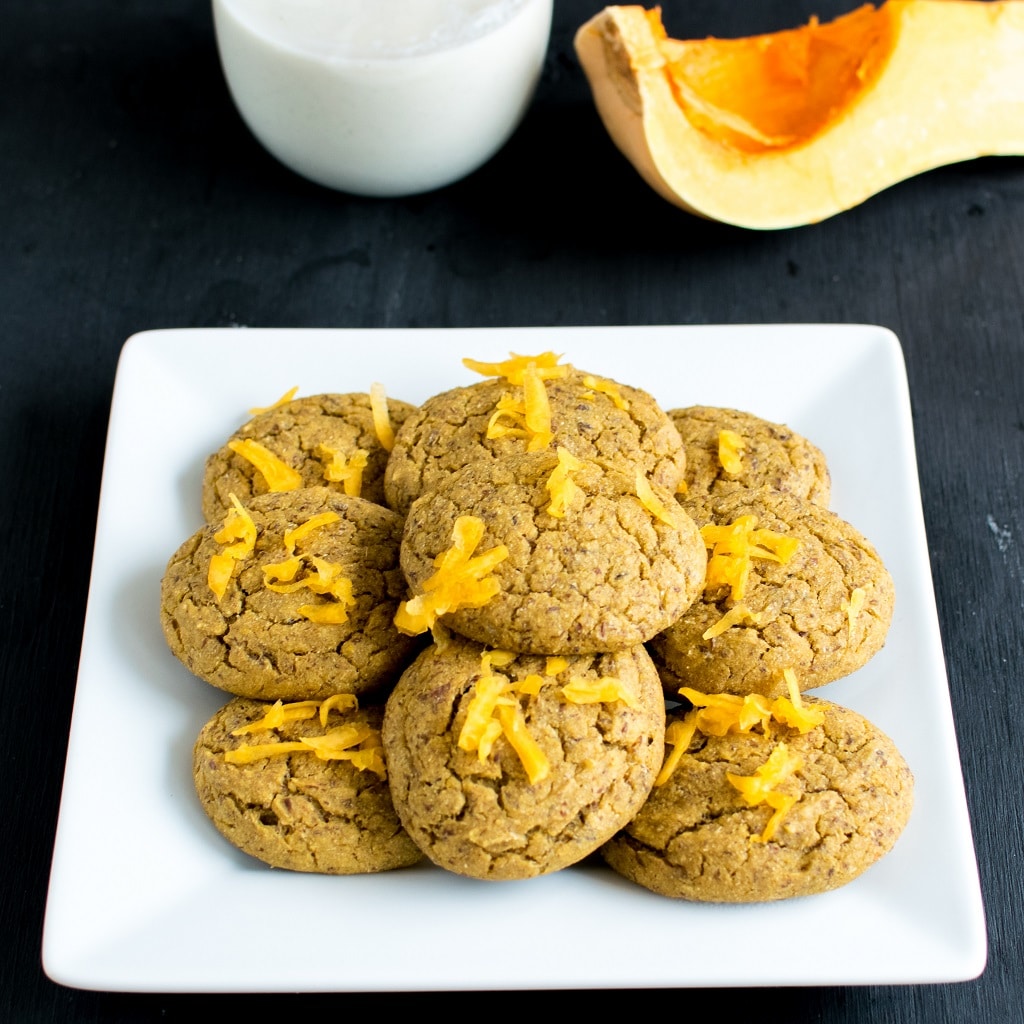 In my attempt to use barley flour, I learnt a lot about this nutritious and healthy grain. Barley helps in maintaining healthy weight. It also helps in managing blood pressure and is a good source of manganese. It is versatile and tastes well in many recipes. Barley works very well in a soup form or a pilaf form. In the dessert form I used barley flour for the first time and my family loved it. In fact my in laws are visiting me and they went gaga over these Butternut Squash Barley Vegan Cookies.
The soft and chewy yet delectable treat is absolutely desirable. These cookies are super easy to bake. The only trick to these cookies is to cook very well for longer time at a lower temperature.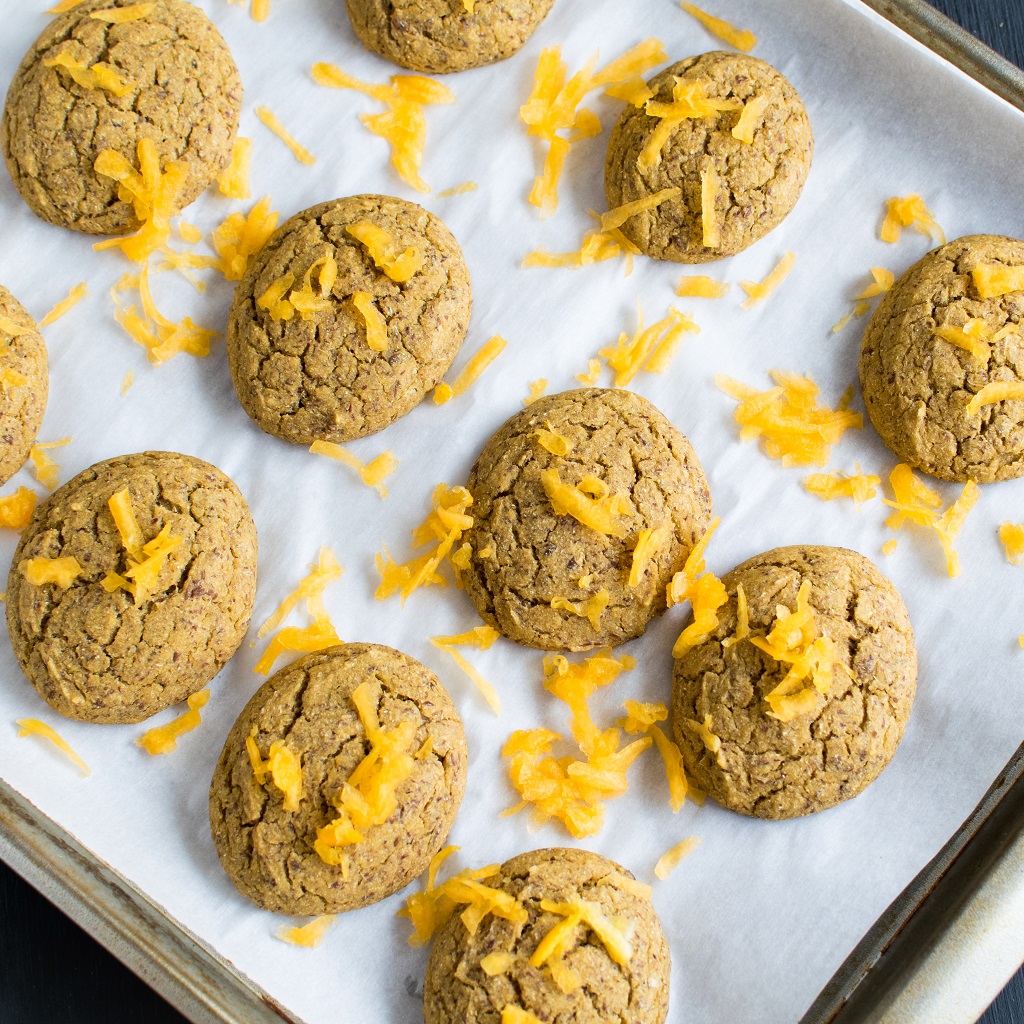 For this, I boiled butternut squash in just enough water and drained it. Later, I blended it smooth along with maple syrup and vanilla extract. In a large mixing bowl, I combined barley flour, baking powder and salt. Thereafter, I folded in squash puree along with soaked flax meal. Afterwards, I mixed them very well. Later, with the help of a cookie scoop I placed the cookies on the prepared cookie sheet. Lastly, I placed the cookie sheet in the middle rack of the preheated oven for about 40 minutes.
The cookies rose very well and looked beautiful. I was delighted with the outcome of these cookies. I have found my new favorite dessert to satisfy my ever demanding sweet tooth.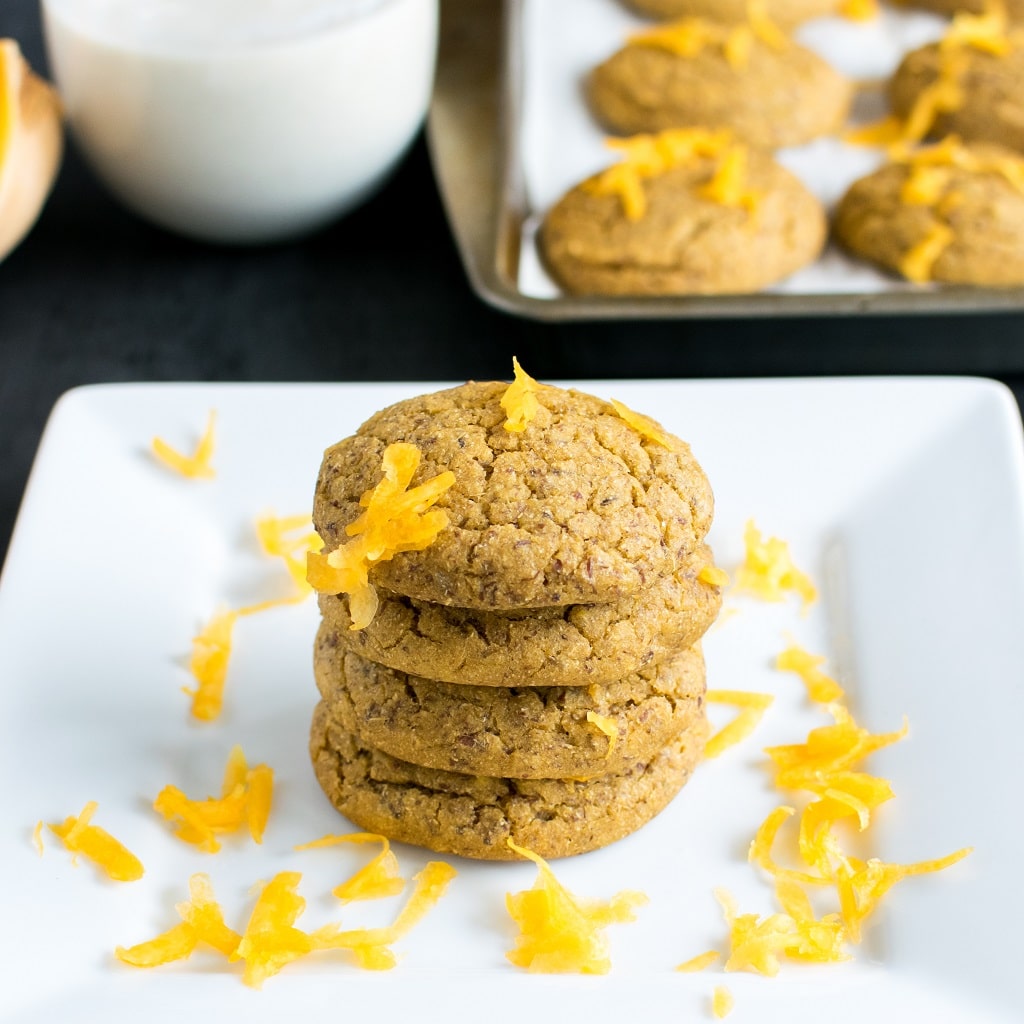 Butternut Squash Barley Vegan Cookies
Prep Time: 10 minutes
Cook Time: 40 minutes
Total Time: 50 minutes
Per Serving 75 calories
Fat 1 g
Carbs 17 g
Protein 1 g
Ingredients
2 cups butternut squash (chopped)
3 tbsp. whole ground flax meal
½ cup water
½ cup maple syrup
1 tsp vanilla extract
1 cup barley flour
1 tsp baking powder
¼ tsp salt
Instructions
In a saucepan combine butternut squash and enough water to cover it. Cook until squash is soft and mushy. Turn off the flame and drain butternut squash. Let it cool.
In the meantime soak flax meal in ½ cup water and keep it aside.
Preheat oven at 375 degree Fahrenheit and prepare a cookie sheet with a parchment liner.
In a blender, combine cooked and cooled butternut squash, maple syrup and vanilla extract. Blend it smooth and keep it aside.
In a large mixing bowl combine barley flour, baking powder and salt. Mix it well with a spoon.
Now add the blended butternut squash and soaked flax meal into the dry ingredients. Whip it well with a spatula.
Now, with the help of an ice cream/cookie scoop pour about 1 tbsp. of the batter onto the cookie sheet.
Bake the cookies in the middle rack of the oven for 35 – 40 minutes or until slightly brown and well-cooked from inside.
Take out from the oven and let it cool completely. Enjoy them with a glass of milk.
Notes
Baking time for these barley cookies may vary depending on the oven and the liner of the cookie sheet. If your cookies take longer time than 40 minutes then bake it for extra 10 minutes. Make sure the cookies are baked very well from inside or else barley flour may taste raw.