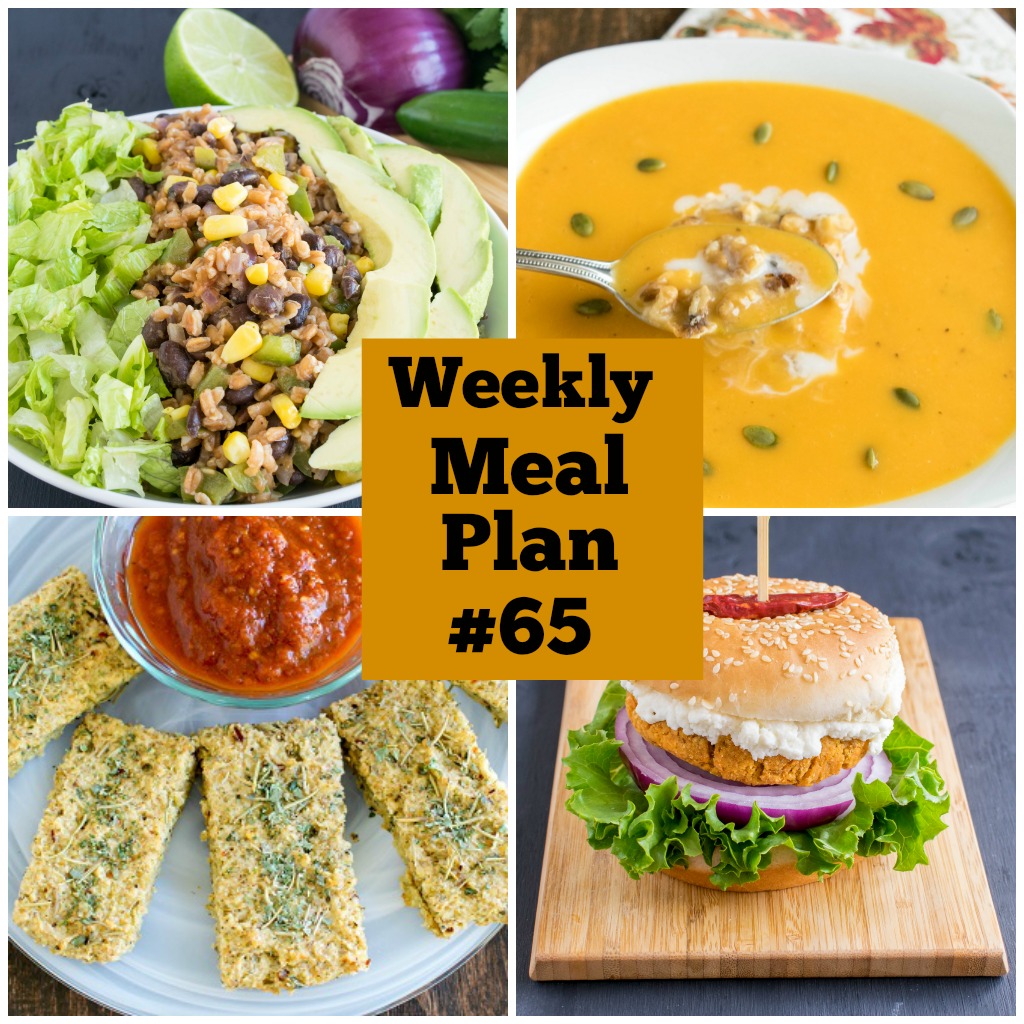 For a long time I have struggled planning healthy meals for my family. After waking up in the morning the first thing that comes to my mind "What will I cook today?" Hmm. With that thought I spend half of my day just figuring out what should I cook.  Finally when I come up with some idea I realized that the key ingredients were missing from my kitchen pantry. My thought cycle went in a rewind motion.  Stuck again with the same question "What should I cook?"
I am sure many of you have faced the same situation or face it now and then.  With some experiments on my family by planning my own healthy meal plans. After giving it some thoughts and trying some plans on them finally I was successful. With this meal plan we ate more at home, we ate healthy and nutritious food. I was much more relaxed mentally. The best part I had my grocery planned accordingly so no last minute worries. Also, this Healthy Vegan Meal Plan helps me in saving some time during the week nights. Since I had this plan handy I did some preps ahead of time to make my weekdays easier. 
I planned this meal keeping the calorie consumption and the shortage of time in mind and hence tried to keep all the three major meals under accepted calories with an average daily requirement of 2000 calories and most importantly I aimed at keeping all the recipes within 30 minutes.
I have included Breakfast ideas, lunch ideas and detailed dinner plans.
Along with the breakfast ideas that are provided in the meal plan include some fruits and almond milk or your choice of vegan milk to make it a complete morning meal.
For Mid-Morning Snacks – include smoothies into your diet to keep you hydrated and full till lunch time.
For Evening Snacks include some low fat vegan yogurt, fresh or dry fruits and nuts. You can also opt for hot snacks if desired.
Click here to find the printable weekly meal plan #65