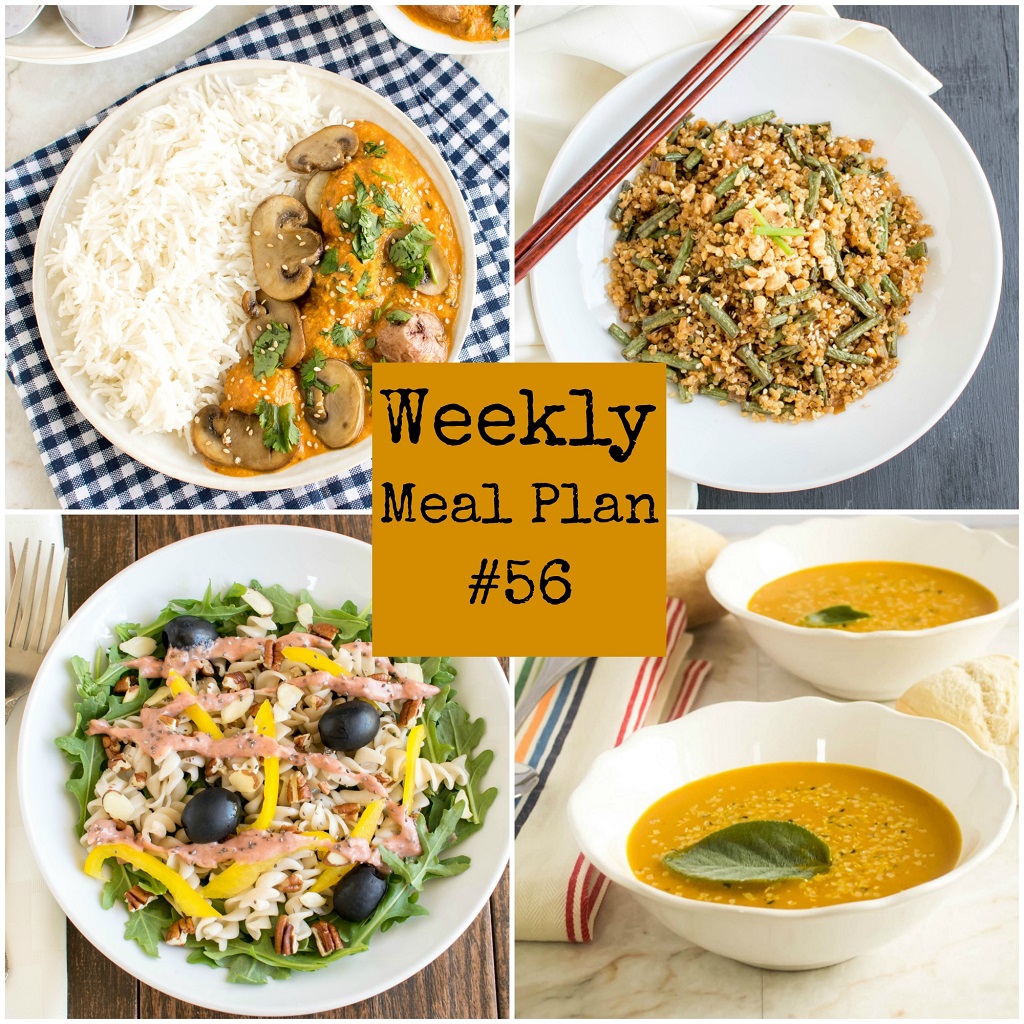 How have you all been through the week? I am eagerly waiting for the sun to shine. I cannot wait to go out and enjoy some outdoor activities. It's still damp and cold even though we have stepped into the month of March. But no problem let's talk about the upcoming weekend to uplift the mood. We have a group of friends visiting us and together we plan to attend a couple of Holi parties (Indian festival of colors). Hope you have planned some fun activities too.
Now, about the meal planning , I excited to share my healthy meal plans with you all because these meal plans make my life so much easier, keep me on a healthy diet track, monitor my calorie intake and yet I get all the delicious recipes in one place. Don't you think the same? I hope you are enjoying these meal plans as much as I do.
The meal plan is provided in a downloadable pdf document for your convenience to print it and stick it on your refrigerator or save it on your desktop, whatever works for you. I sometimes use extra ordinary combinations in my recipes but that's what my blog is all about, unique healthy recipes.
I have mentioned some healthy snack ideas here. I have shared the detailed dinner plan with recipe links, breakfast and lunch idea also with recipe links in the pdf printable document.
Also don't forget to read the health tips to stay motivated and in shape 🙂
For Mid-Morning Snacks – include smoothies into your diet to keep you hydrated and full till lunch time.
For Evening Snacks include some low fat yogurt, fresh or dry fruits and nuts. You can also opt for hot snacks if desired.
Click here to find the printable Weekly Meal Plan #56