This is a sponsored post but the review is absolutely mine. I have personally tried this Lindsay Snack and Go Olives and love it.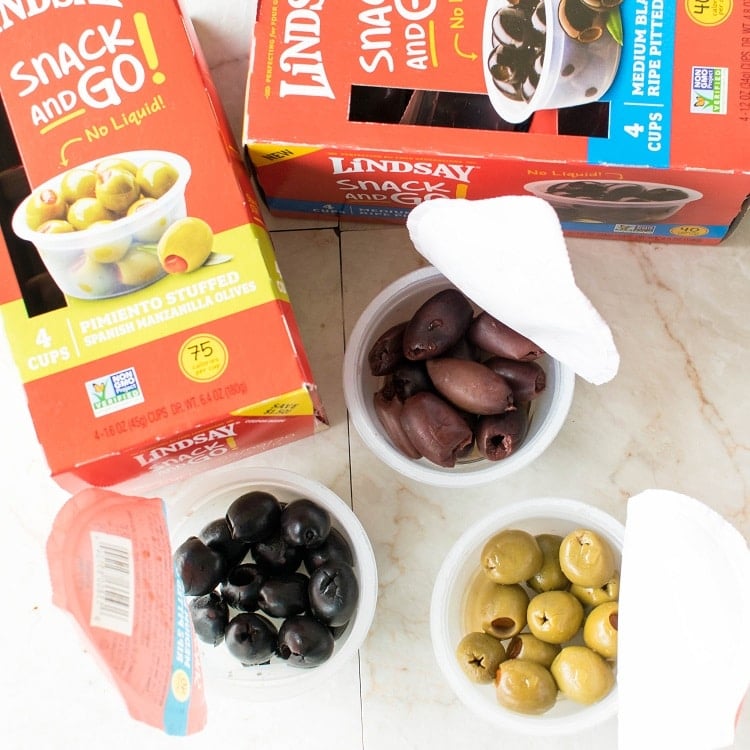 What's on your menu for back to school lunches? Are you in a meal prep mode or still listing your menu? While you complete your list before the school year starts make sure to include this Lindsay Snack and Go Olives.
These are absolutely healthy snacks and comes in a convenient travel pack. The snack portion of the olives are perfect and simply delicious.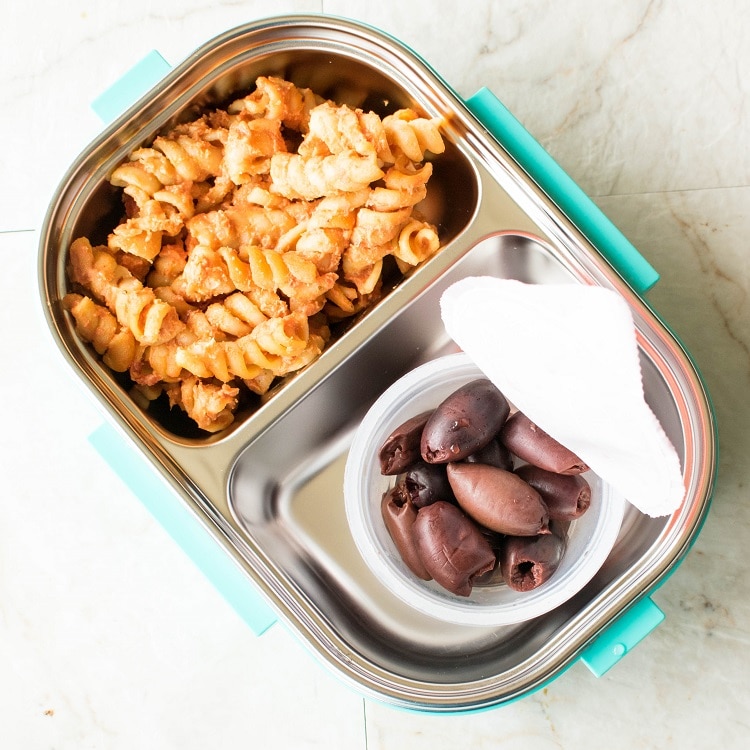 These olives are all diet friendly and suits perfectly for vegan, keto, gluten free and other diet requirements.
I love the fact that these olives have versatility usage. So, when not snacking on them I personally use them in my cooking and or as toppings.
Most importantly which I learnt recently is that the olives are fruit. Whoa!!!! I did not know until I found Lindsay olives snack and go.
Lindsay Snack and Go! Olives come in four varieties: Pitted Black Ripe, Sliced Black Ripe, Kalamata Pitted, and Pimiento Stuffed Spanish Manzanilla Olives.
You may easily find Lindsay olives at Raleys, Safeway, Albertsons, Vons, Winn-Dixie, and Bi-Lo.
What I Like in Lindsay Snack and Go Olives
They are a convenient snack with no liquid mess. Hence, great for traveling/school snacks.
They do not contain artificial flavors, and are non-GMO with BPA-free lining in their packaging.
Its low in calories and also low in cholesterol.
These are great snacking option for adults and kids.
Health benefits of olives
Olives are high in Vitamin E
It's a great source of antioxidants.
They are good for heart and helps fight many diseases like cancer.
So, hurry and grab this special discount on all Lindsay olives. Use the special promo code LINDSAYVIP19 to receive 20% off your order of Lindsay Snack and Go! Olives.