Unlike every year this Halloween I thought of doing brunch recipe instead of a dessert recipe. But this brunch recipe turned out to be a breakfast dessert recipe for this Halloween. Its fun to think about Halloween and decorating the house with fake ghosts, spiders, webs and even the food with all those scary decorations. My little one doesn't seem to like the scary decorations too much so we have pumpkins and some lights in our deck for decoration and my recipes are also according to  Yashvi's liking since she wants a simple Halloween this year.
She bought a pink Mimi Mouse Costume because pink is her favorite color and has a school potluck this week where she wants me to get this Paleo Pumpkin Almond Waffles. I have been trying this recipe for a while and failed many times since this recipe is totally flourless and super healthy yet the batter is slightly sticky because of the inclusion of pumpkin puree mixed in with almond flour. Yet I wanted to work on these ingredients and get my recipe right.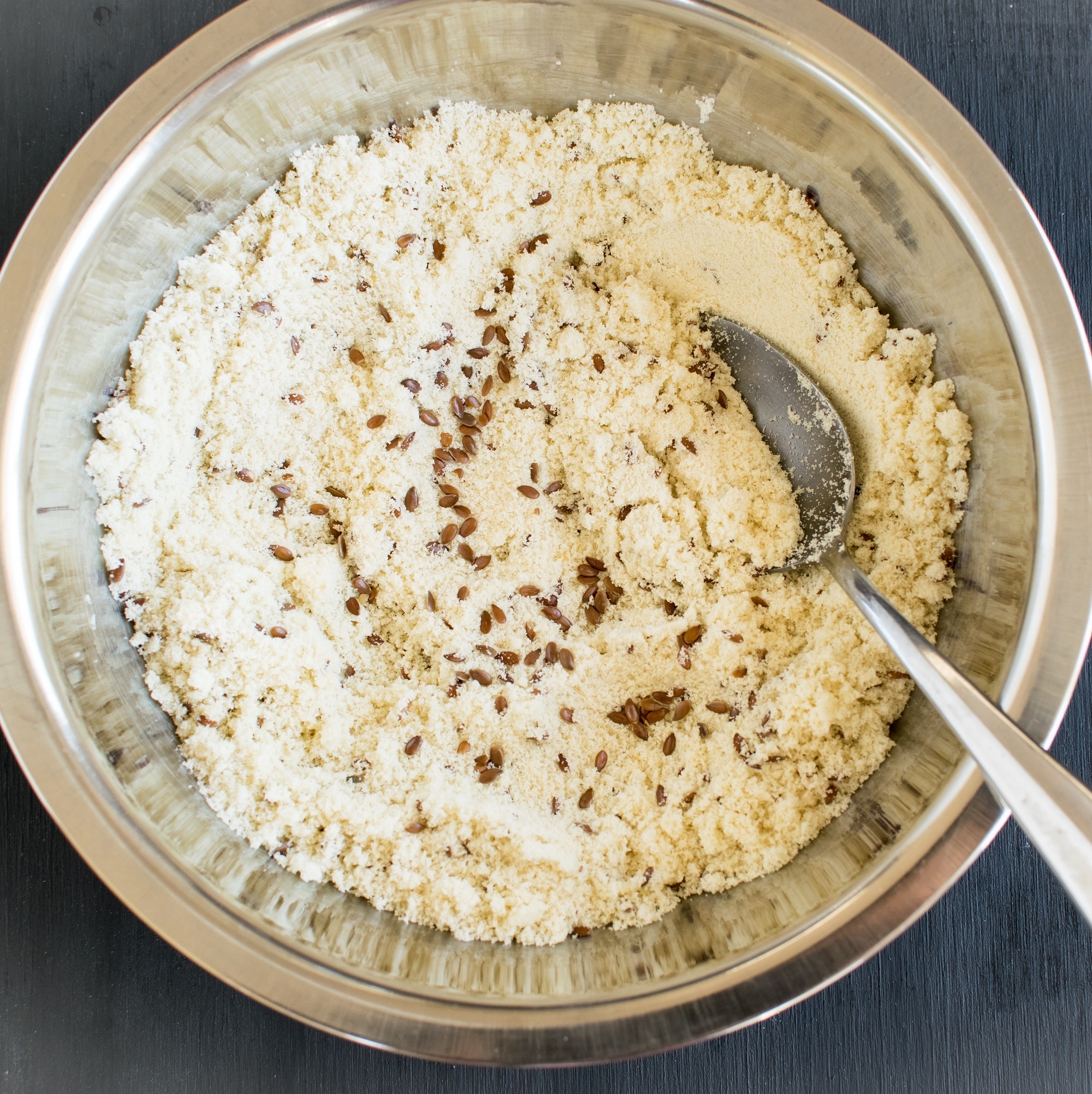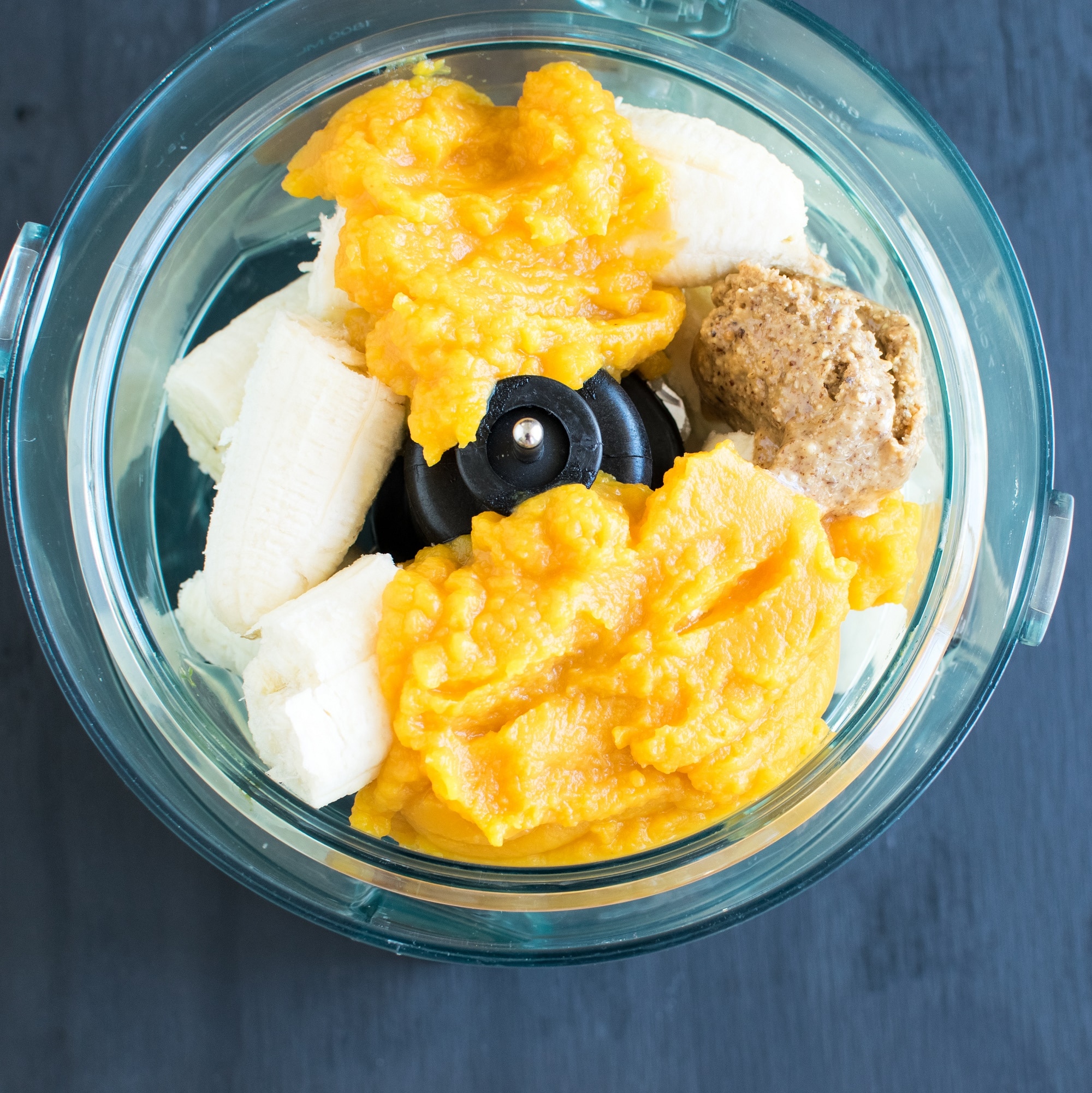 I was insistent on these ingredients because when I whipped up the ingredients the first time, the batter tasted outstanding except the consistency needed a little work and I knew immediately that even though it's just a waffle recipe I will have a hard time binding it, but the taste of Paleo Pumpkin Almond Waffles kept my spirits high enough to keep working on my recipe.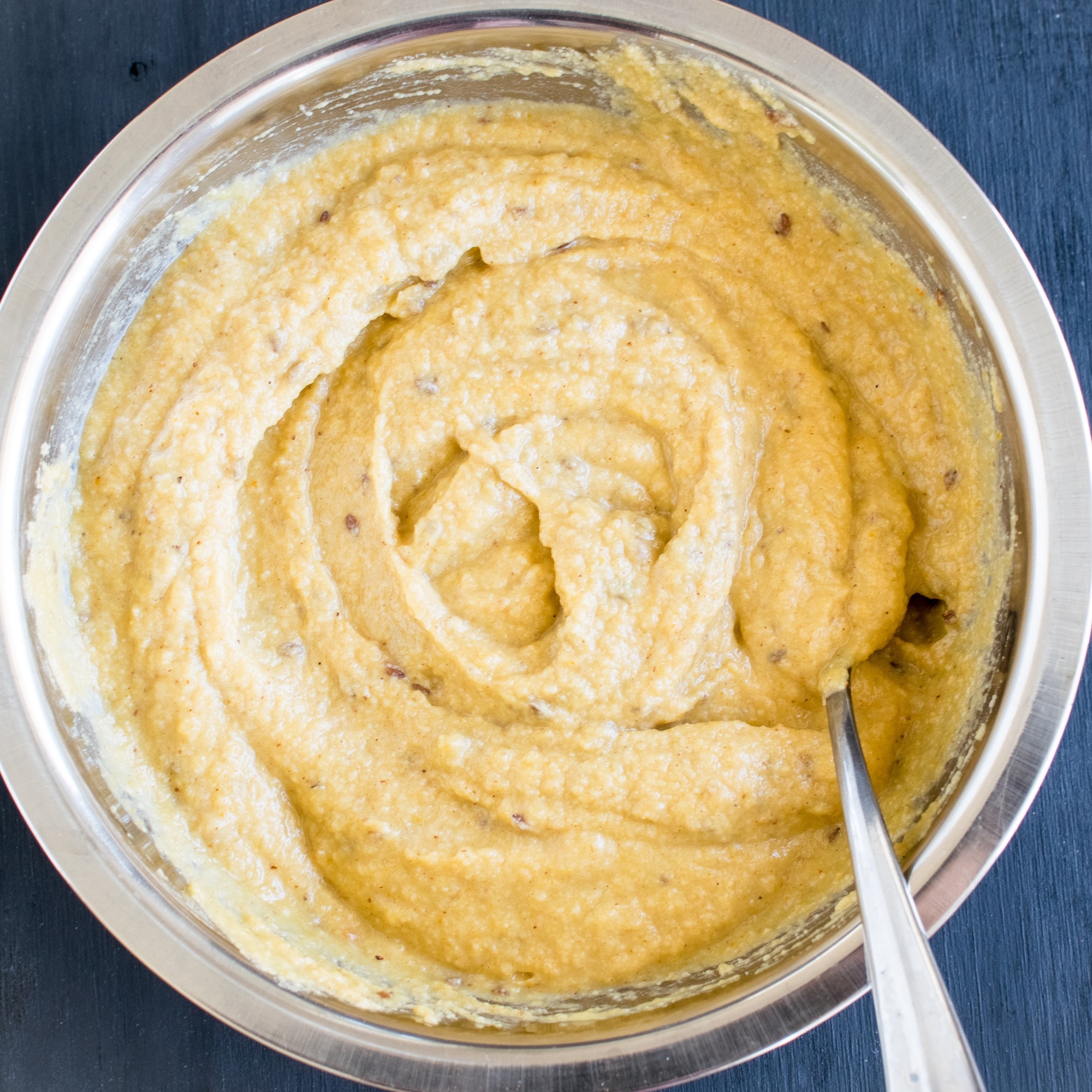 After 3-4 attempts I finally conquered these waffles and without even any Halloween decoration it still looked perfect for Halloween treat because of the their natural look. The only requirement for this recipe would be to use a nonstick waffle maker and  gentle handling.
These waffles are enriched with protein, omega -3, potassium and pure pumpkin flavors, absolutely perfect for fall. Soooo looking forward to enjoy our guilt free brunch with this vegan Paleo Pumpkin Almond Waffles the upcoming Halloween weekend 🙂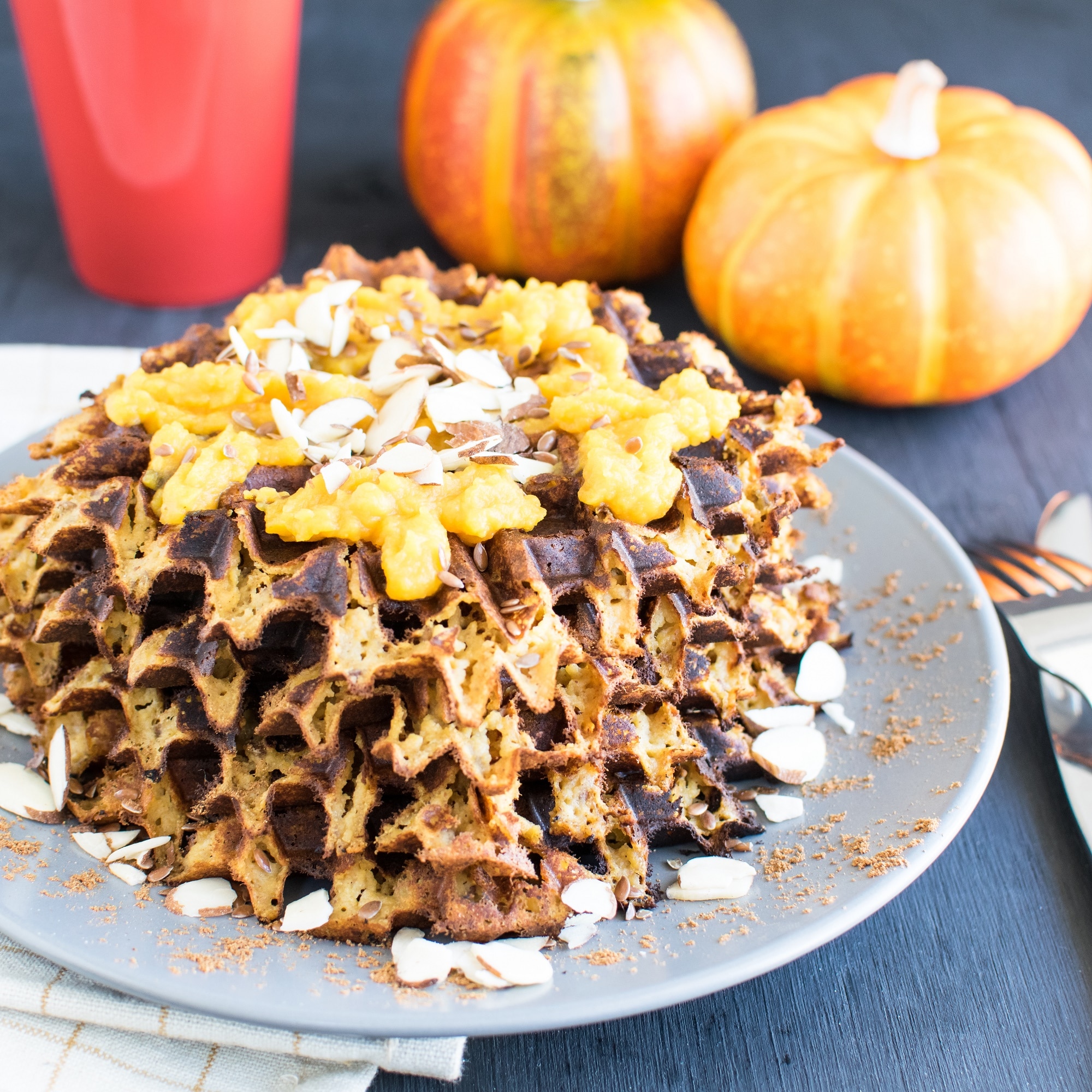 Paleo Pumpkin Almond Waffles
Prep Time: 5 minutes
Cook Time: 15 minutes
Total Time: 20 minutes
Per Serving 154 calories
Fat 9 g
Carbs 16 g
Protein 5 g
Ingredients
1 cup almond flour
1 tsp baking powder
¼ tsp salt
1 tbsp. flax seeds
½ tsp pumpkin pie spice
1 cup pumpkin puree
3 bananas
1 tsp vinegar
1 tbsp. almond butter
1 tbsp. vanilla extract
Instructions
In a mixing bowl combine all the dry ingredients (including flax seeds).
In a blender combine (including bananas) all the wet ingredients and blend smooth.
Spoon the wet ingredients into the dry ingredients and fold in well.
Warm the waffle iron, grease it well and spoon about 1-2 tbsp. of the batter at the center of the waffle iron and cook until crispy and dark golden in color.
Repeat the same process for the rest of the batter.
Drizzle maple syrup generously on these waffles and enjoy them warm.